DeLisle Elementary "Champions of Change"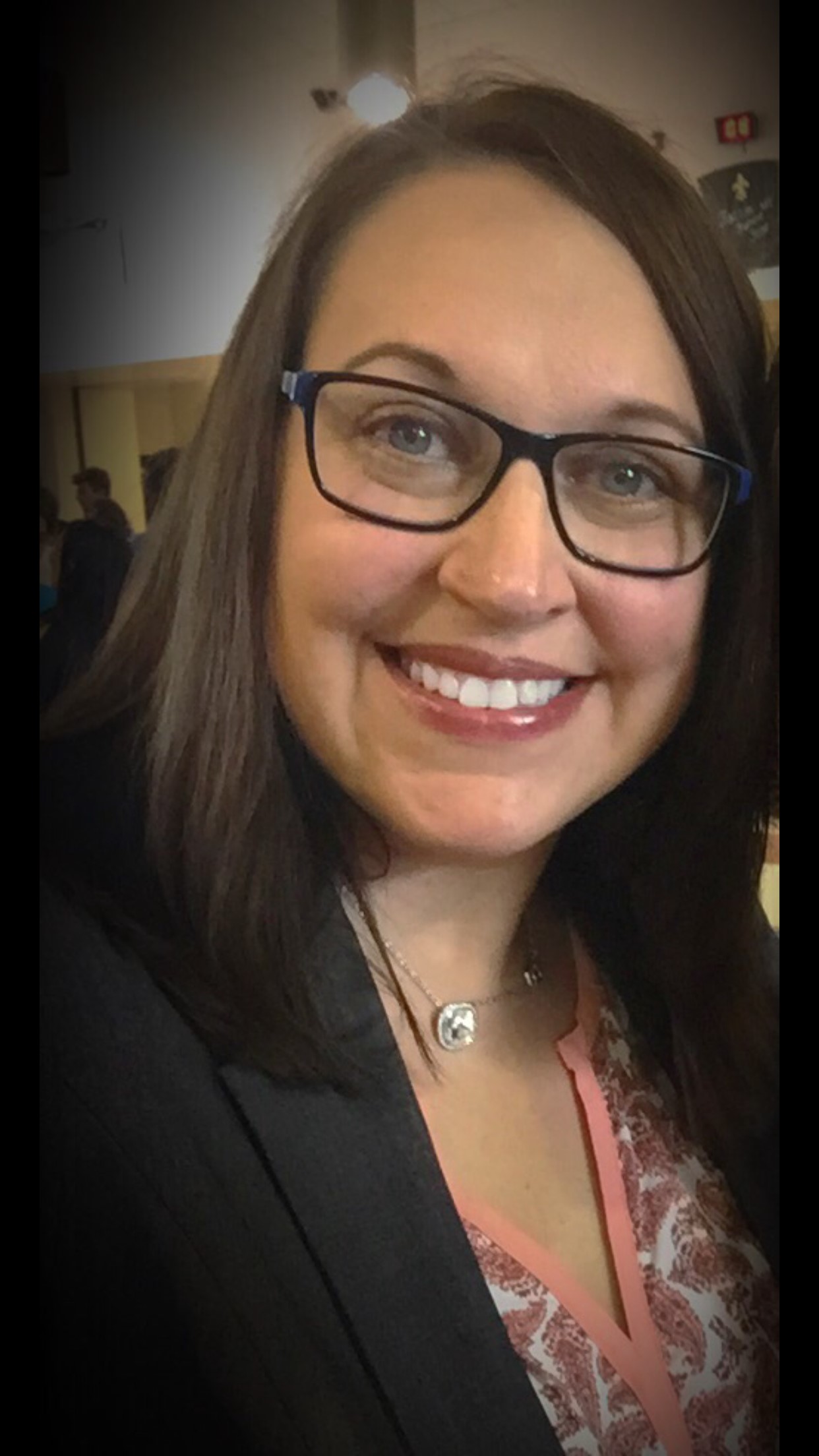 Mrs. Melissa Saucier
Director of Federal Programs/Coordinator of Professional Learning
Title X - District Homeless Liaison
(McKinney-Vento Education for Homeless Children and Youth Program)
Phone: 228-255-6200, ext. 103
DeLisle Elementary School: "Champions of Change"
DeLisle Elementary School has been awarded the Title I Distinguished School status and award by the Mississippi Department of Education, Office of Federal Programs for being one of the highest performing schools academically across Mississippi. Please see the attached photo.
Title I, Part A (Improvement of Instruction)
Pass Christian School District uses Title I funds in all four schools in our district. Each school operates a Title I schoolwide program. Schools with more than forty percent of students receiving free and reduced-price lunches are eligible to use Title I funds for schoolwide programs that serve and meet the educational needs of all students in the school. Each school develops a continuous improvement plan based on needs identified within the school. The Title I school plans include research based strategies for improving student achievement and supporting parental involvement.
District Parental Involvement Policy
School Parental Involvement Plans: DES PCES PCMS PCHS
District and School-Wide Plans: MDE Approved FY18 CFPA (MCAPS Application)
Title II, Part A (High-Quality Teachers and Principals)
As funding permits, Pass Christian School District use Title II funds to support class size reduction in elementary classrooms. Title II funds may also be used to provide evidence-based, high-quality professional development that improves the knowledge of teachers and principals.
Important Links:
FAMILY EDUCATION RIGHTS AND PRIVACY ACT (FERPA)
How do I become Highly Qualified?
"NCLB - Highly Qualified Teacher and Paraprofessional Qualifications"